9 april, Den Haag: Palestinian revolutionary night (Palestinorama Filmfestival)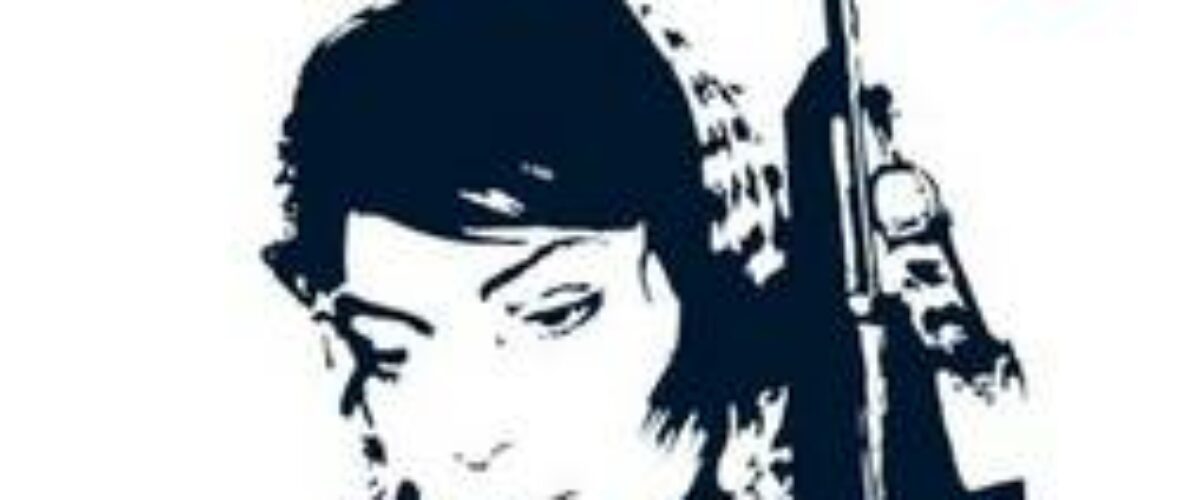 Two documentary films and PLO posters exhibition
Di 9 apr | 20.15 uur | GROTE ZAAL | Online €6 | Kassa €7 | Ooievaarspas 50%
Theater De Nieuwe Regentes
Weimarstraat 63
2562 GR Den Haag
Watch two documentaries on the big screen
Here and Elsewhere (Jean-Luc Godard, 1976) [53min]
A film made by Jean-Luc Godard as part of the Dziga-Vertov Group, a Marxist-Leninist-Maoist filmmaking collective he spearheaded with Jean-Pierre Gorin between 1968 and 1972. Commissioned by the Arab League in 1970 to produce a film on the Palestinian Revolution, Godard and Gorin's cine-revolutionary plans were upended by the events of Black September, which left the fedayeen (whom they'd hoped to feature) dead at the hands of Jordan's King Hussein. Unable to finish the film as conceived, Godard, now working with Anne-Marie Miéville, transformed the original footage into a scathing self-critique of the assumptions that led a band of European filmmakers to believe they might be able to speak for a people "elsewhere" from their comforts "here."
– In French and Arabic with English subtitles.
Leila Khaled: Hijacker (Lina Makboul, 2006) [58min]
In 1969 Palestinian Leila Khaled made history by becoming the first woman to hijack an airplane. This fascinating documentary is at once a portrait of Khaled, an exploration of the filmmaker's own understanding of her Palestinian identity, and a complicated examination of the nebulous dichotomy between "terrorist" and "freedom fighter." The result is a multi-dimensional film unlike any other in its skillful handling of the complexities that arise when liberation movements incorporate violence as a tactic.
– In Arabic and Swedish with English subtitles.
Also see our exhibition "Dutch visions of Palestine" until April 12th